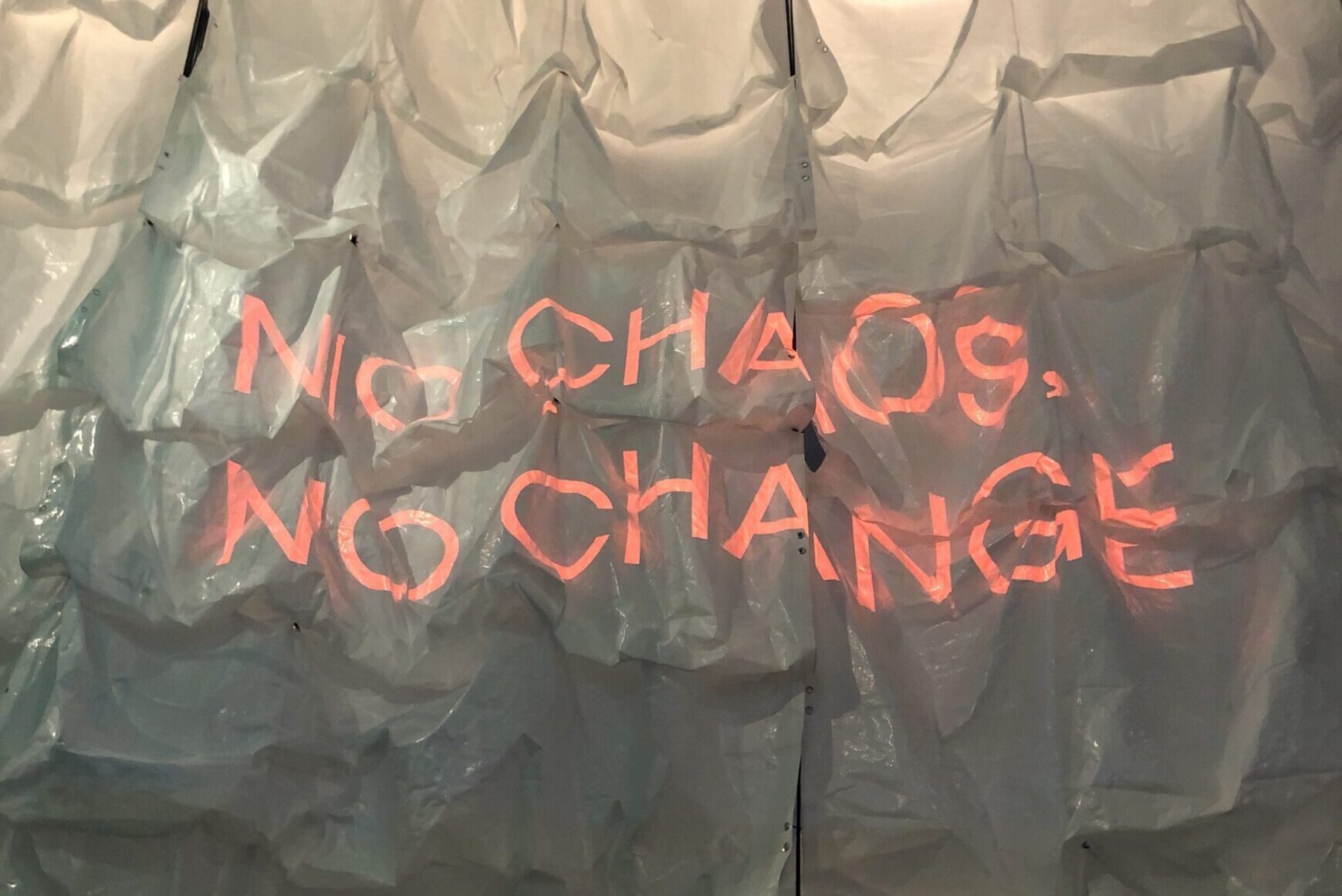 This year the Virtual Reality projects of DOK Neuland are shown under the titel: "No Chaos No Change".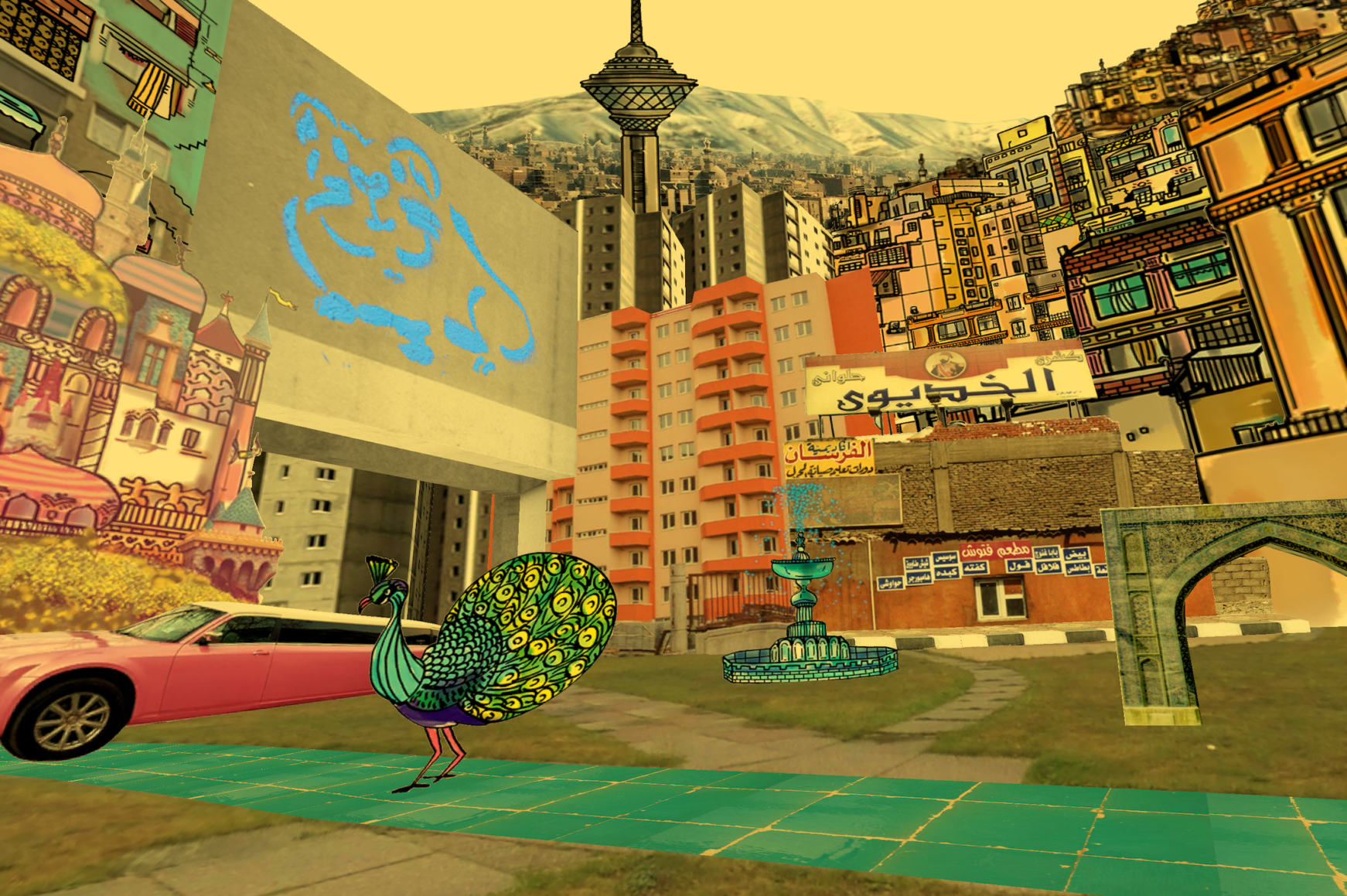 In the film "My Chambers of Wonders", four children, who couldn't be more different and wonderful, take us on a journey into their own world.
Every year the DOK Spotters start the festival week with an interview with the director. This year Christoph Terhechte told us what is special about his second year at the festival, what he does during the week and which films we cannot miss at the 64th edition of DOK Leipzig.